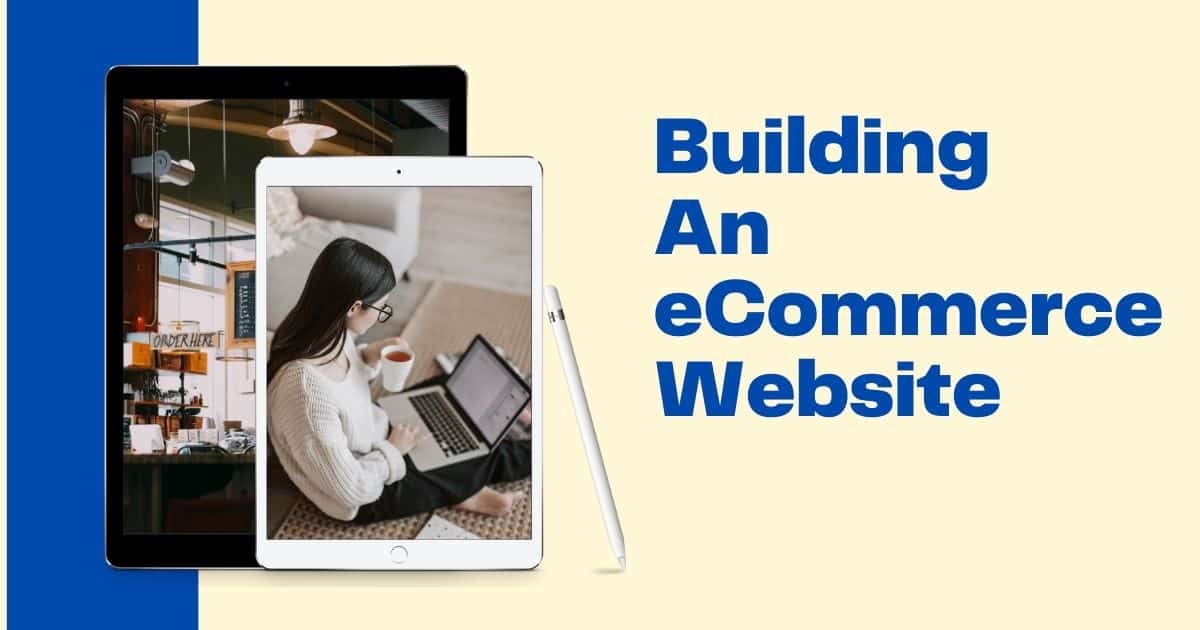 Building an eCommerce website seems an easy task but making it right is difficult. So, I've compiled a list of important eCommerce fundamentals that every retailer should be aware of before embarking on their eCommerce journey. Before that, we'll talk about eCommerce, so if you're still unsure what that means, keep reading.
What Exactly Is eCommerce?
eCommerce refers to the process of purchasing and selling goods and services over the Internet. Furthermore, it entails the transfer of data and money in order to complete the purchase. It is also known as internet commerce or electronic commerce.
Other activities that fall under the purview of eCommerce include internet banking, online auctions, online ticketing, and payment gateways. Let's take a look at some of the previous eCommerce pages to learn more about it.
eCommerce Stats & Growth Today
The first eCommerce transaction was recorded in 1944. This was the first time encryption technology was used to complete an online purchase. This particular transaction perfectly distinguishes eCommerce and makes us realize that the "Internet is the key" to every eCommerce transaction.
According to statistics, enrollment in the eCommerce sector increased by 80 percent between 1997 and 2016. It is also expected that by 2026, the number of eCommerce jobs in the United States will have increased to 450,000.
These figures demonstrate the highly competitive nature of eCommerce, which will constantly change the retail industry and influence customer behavior.
Starting an online business appears to be an enticing idea for most astute entrepreneurs nowadays, but before embarking on a new venture, they should be well-versed in the eCommerce industry.
To alleviate their concerns, we have prepared a post today that will reveal various facts about eCommerce, including statistics, types, business models, and much more. Whether you already have an eCommerce business or want to start one, our post will help you along the way. So, let's get started.
As you've arrived here, it's clear that you want to start your own online business. So, in order to do so, you must stay up to date on the latest eCommerce statistics, as hard facts and data are the best way to understand any commercial sector.
eCommerce is worthwhile; it has been expanding for years and will continue to do so in the future.
Mobile eCommerce retail websites are expected to reach $3.5 trillion by 2021.
Approximately 93.5 percent of internet users worldwide have shopped online.
Approximately 74% of customers rely on their social networks to make purchasing decisions.
During the holiday season, smartphones account for approximately 40% of total online purchases.
The ability to shop online 24 hours a day, seven days a week is the most compelling reason for people to do so. Even free shipping is a nice bonus.
In 2017, China overtook the United States as the fastest-growing eCommerce market, with an estimated eCommerce value of $672 billion.
Google search (organic) accounts for approximately 43 percent of eCommerce traffic.
It is predicted that by the end of 2040, 95 percent of all purchases will be made online.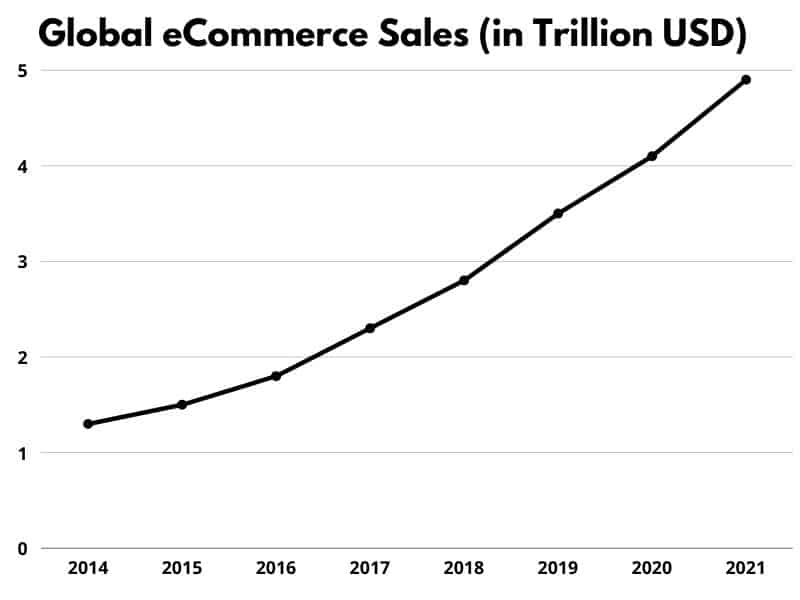 This data is sufficient to demonstrate that eCommerce will be around for a long time. After learning so much about eCommerce, you may be wondering, "How can one start our eCommerce business?" You must, however, be familiar with the basics of eCommerce. So, let's get started.
What Are The Various Types of eCommerce Businesses?
First, let's look at the various types of eCommerce businesses.
eCommerce websites can be classified in a variety of ways. You can also categorize them based on the services or products they sell, the parties involved, and even the eCommerce platforms on which they operate.
Stores that sell physical goods
These types of online stores sell furniture, apparel, accessories, and tools. These are the best physical goods examples. To obtain such goods, customers must go to the store's website, add the items they want to their cart, and complete the purchase.
Following that, the eCommerce stores deliver the purchased item to the customer's door.
Products that are digital
Digital products, such as online courses, ebooks, digital products, graphics, and software, are sold in digital format at eCommerce stores.
E-retailers that provide a service
Aside from products, you can also purchase services online. Service-based e-tailers are online platforms where you can hire freelancers, education professionals, and consultants. It is up to the merchant to decide where he wants to sell his services; he may sell from his platform or website, or he may connect with you to learn about your requirements.
What Are the Various eCommerce Business Models?
Other activities that fall under the purview of eCommerce include internet banking, online marketplaces, online ticketing, and payment gateways.
Business to Business: B2B
A B2B eCommerce business model is one in which businesses sell to other businesses. This is typically a stationery store that offers a lower per-unit price when customers buy in bulk.
Business to Consumer: B2C
B2C is a common type of eCommerce business model in which merchants sell to customers, but the purchasing quantity is limited to a few units. A supermarket is the best example of such a model, where customers buy for their weekly or monthly needs rather than in bulk.
Consumer to Consumer: C2C
The C2C eCommerce model is used when the two parties involved in an eCommerce transaction are customers.
Business to Government: B2G
This eCommerce model identifies businesses and organizations that provide goods and services to the government.
Consumer to Business: C2B
C2B is a business model that demonstrates a transaction in which individuals create value for businesses. It differs from the traditional B2C model in which companies are expected to deliver value. Customers provide services and/or products to brands, collaborate on projects, and ultimately assist businesses in increasing their profits.
Consumer to Government: C2G
C2G occurs when consumers pay for healthcare, taxes, or electricity bills.
Government to Business: G2B
The G2B eCommerce model is used when the government provides goods and services to businesses.
We have provided you with a general idea of eCommerce classification; however, models such as C2G or G2C are a part of eCommerce but not the specific eCommerce models. The most common models are business-to-business (B2B) and business-to-consumer (B2C).
eCommerce Platforms – Information on How and Where To Run An eCommerce Store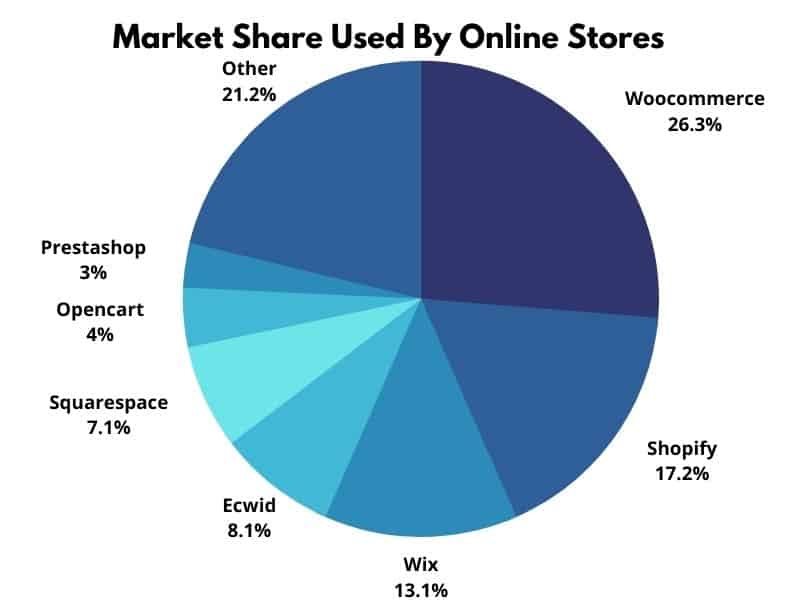 Retailers create online stores by utilizing eCommerce platforms and shopping carts to display their products and services. Having an eCommerce storefront is one of the most effective ways to run an eCommerce business.
There are numerous eCommerce platforms available, and selecting the best and a right fit for your online business is entirely dependent on your preferences, budget, and company requirements.
Let's take a look at some of the most popular eCommerce solutions on the market right now:
Shopify
Powers: 2,921,565 Websites
Worldwide Market Share: 17%
Small businesses should use it.

Shopify, which is widely used by SMBs, makes it easier to create effective online stores. Shopify offers automatic taxes, flexible shipping rates, and 100+ payment gateways, all with an intuitive and user-friendly interface and a variety of appealing templates.
Magento
Powers: 772,000 Websites
Worldwide Market Share: 11%
Best for: Businesses looking for a highly customizable ecommerce site.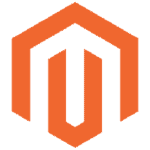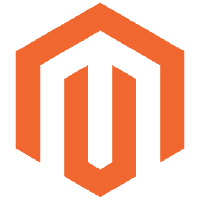 Magento, a highly adaptable eCommerce solution, is used by a variety of medium-sized businesses. It has excellent features that allow retailers to customize every aspect of their online store, including extensions, custom templates, and modules.
WooCommerce
3,876,748 Active Websites Globally
11 percent of the market
Best suited for: Small businesses with WordPress-powered websites.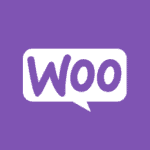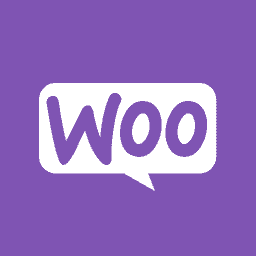 WooCommerce, one of the most popular open-source eCommerce platforms, is designed specifically for integration with WordPress. It includes a number of templates that can assist you in creating a one-of-a-kind online store.
BigCommerce
Globally, there are 150,000 websites.
One percent of the market
Best for: Expanding businesses that require multi-channel selling.

BigCommerce, a well-known eCommerce solution, provides online retailers with a powerful online eCommerce store builder for creating a completely operational online store and selling a wide range of products.
Top eCommerce Brands and Marketplaces
eCommerce stores facilitate eCommerce transactions between sellers and buyers, allowing buyers to showcase their products and reach a larger audience.
Let's take a look at the best online marketplaces that make it easier for customers to shop online.
eBay
$10.3 billion in revenue
1.7 Billion in Active Listing
19 million active sellers
Sellers from the United States: 28%
Best for: Big brands selling one-of-a-kind items

An online marketplace that helps small and medium-sized businesses (SMBs) build an international customer base. It's simple to use and offers a variety of payment options.
Amazon
$125.6 million in revenue
1.9 million active sellers
$4,722 in sales per second
Ideal for: Large corporations

Amazon, one of the world's most popular online marketplaces, offers customers a diverse range of products from global retailers while also allowing their businesses to reach a larger audience.
Alibaba
$94.6 billion in revenue
779 million active consumers
960 million people made a purchase
Best for: well-known brands

Alibaba, one of the world's most well-known online marketplaces, is particularly effective for reaching large manufacturing brands and purchasing products in bulk.
Etsy
80 billion people use it.
4.1 million active sellers
Buyers who are actively looking: 45.7
Best suited for: Small businesses that sell vintage and handmade items.

Etsy is a great place for creatives who need an online marketplace to sell their handmade and one-of-a-kind products.
What are the Top 2021 eCommerce Trends?
So, before you start an eCommerce business, you should stay up to date on the latest eCommerce trends that will help you run your apps and websites smoothly.
AI and AR
These technologies have long been popular in the eCommerce industry, and they will continue to be so. They will provide a more personalized experience, allow customers to virtually try on products, and aid in increasing conversion rates.
Since the introduction of the "buy" button on Instagram and Facebook, social media has played an important role in the eCommerce world. Businesses can get help from Instagram influencers to increase traffic, and they can also connect their eCommerce store to social media sites, among other things.
ChatBots
Chatbots have proven to be an excellent technology in the eCommerce industry. Chatbots benefit both retailers and customers; they act as personal assistants and are a smart way to assist customers.
Social Media & eCommerce
Social commerce is a subset of eCommerce that includes online media and social media and facilitates social interaction and user contributions as well as online buying and selling of products and services.
When customers are pleased with your company, social media makes it easier for them to recommend and share your brand. A location where social media content goes viral. As a result, these channels are crucial in marketing.
Many people believe that social eCommerce will help their business. Let us tell you that it has a variety of business benefits for your brand. Let's take a look at a few.
Influence Your Position in Search Engine Results
Engagement on social media has proven that social media commerce increases traffic to your site, which improves your ranking in search engine results.
Improves Customer Retention and Loyalty
You can target your sales and promote your goods and services by using social commerce or your business. You can also strive to build positive relationships with your customers. This allows a company to build and maintain relationships with its customers, which strengthens loyalty and trust.
Contributes to Constant Audience Growth
Customers of companies that use social commerce are constantly growing and becoming more accessible. This is how they reach and sell to their target audiences.
Increases Engagement and Traffic
People are motivated to connect with a business through social commerce because it allows for two-way communication. This allows customers to interact with your company and allows them to use social media as a perfect customer service channel to resolve their issues. In this way, social media aids in the development of an audience as well as the increase of website traffic and engagement.
Conclusion
So, I hope this post provided you a brief intro to developing an e-commerce store for your business.