As you might already know that Google has previously announced that they will add page experience signals to their ranking algorithm. This algorithm was expected to go live in May 2021. So, recently Google announced that instead of May they will be rolling out the Page experience update in mid June 2021 and it will be rolled out gradually till August end.
You can read more about the page experience update here.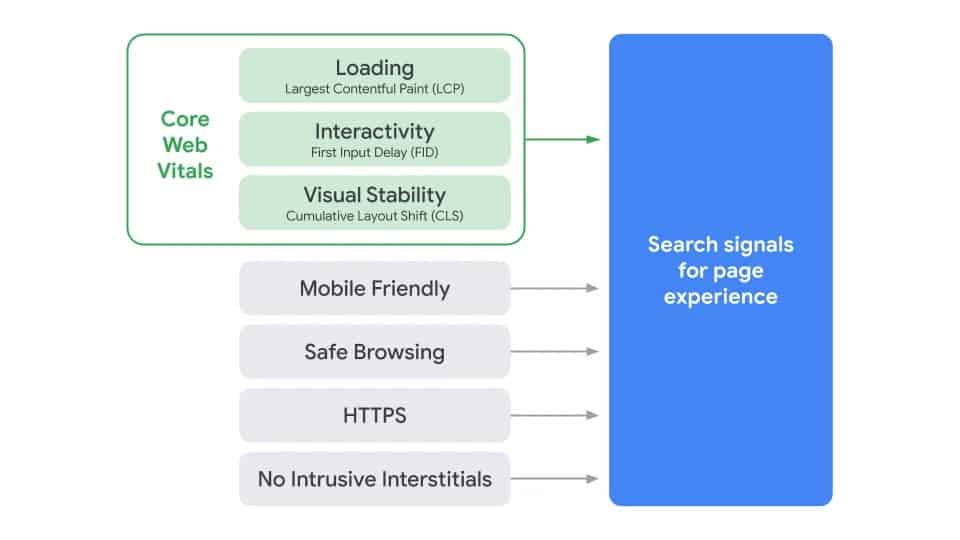 They have made this decision so as to monitor the changes this update may cause on rankings and quality of search engine results. This is good news as this would provide online businesses and webmasters to improve their site's core web vitals and page experience signals.
Another important update is the inclusion of Page Experience report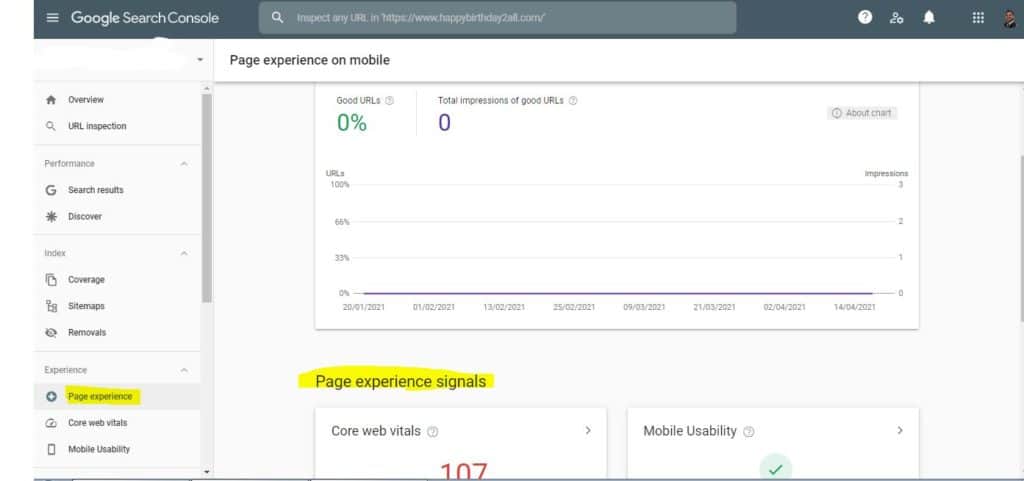 This report will show you a lot more details about your site's performance as per the parameters of the Google page experience. And instead of my report above your's should look more like this.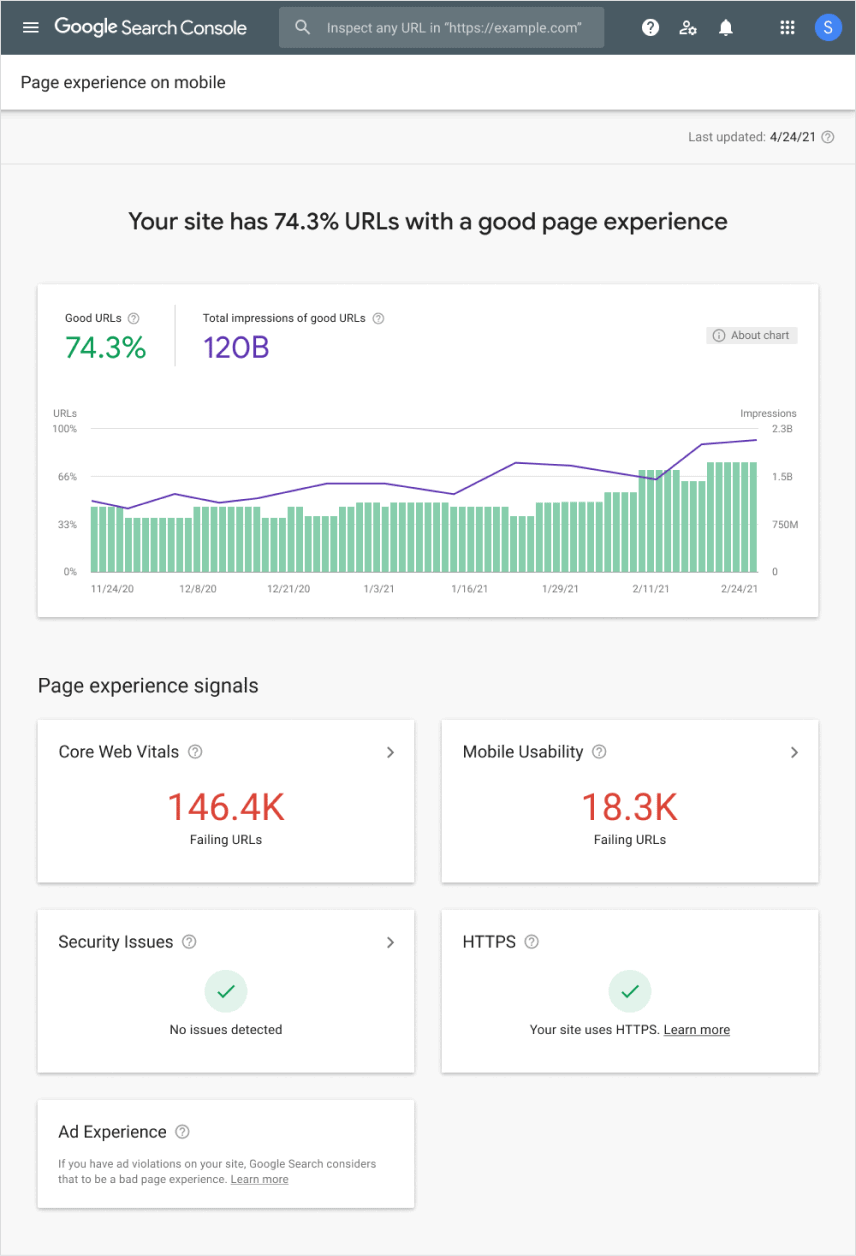 Also soon Non-AMP URLs will be able to appear in the Google Top stories carousel. The AMP badge is also going to be discontinued.
So, this information might be good for you as we now have a new tool in the search console which will help us understand the issues in the performance of our site. And no need to freak out due to this update as this is one of the 200 ranking factors. Just keep creating good content, get good backlinks, focus on onpage, and try to improve the page experience of your website as much as possible.